After years of visiting family and friends on the island with my bike in tow, in 2016 I decided to take a leap into the unknown and start Get Active Rhodes.
I've cycled every inch of tarmac on this island several times over and even shown Rhodians routes on the island that they had never cycled!
Rhodes is already home to a 4 day UCI sanctioned race called 'the international tour of Rhodes and also a 1-day grand fondo.
In 2019 I had my proudest moment and welcomed CYCLIST magazine to the island to do a 'big ride' feature. The first article was featured in December 2019 and I also had a 2nd big ride feature in September 2020 and I believe this put Rhodes onto the cycling radar of cyclists worldwide.
Make Get Active your go-to for quality bike hire on the island.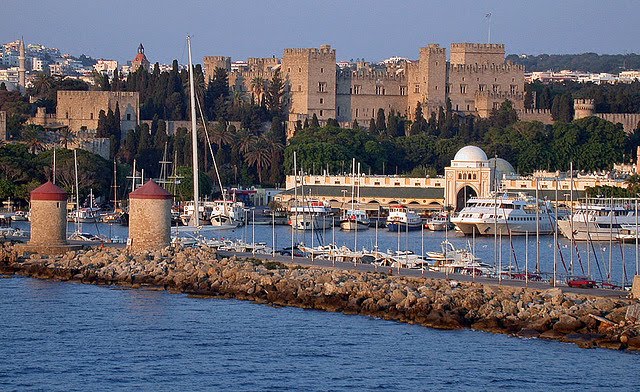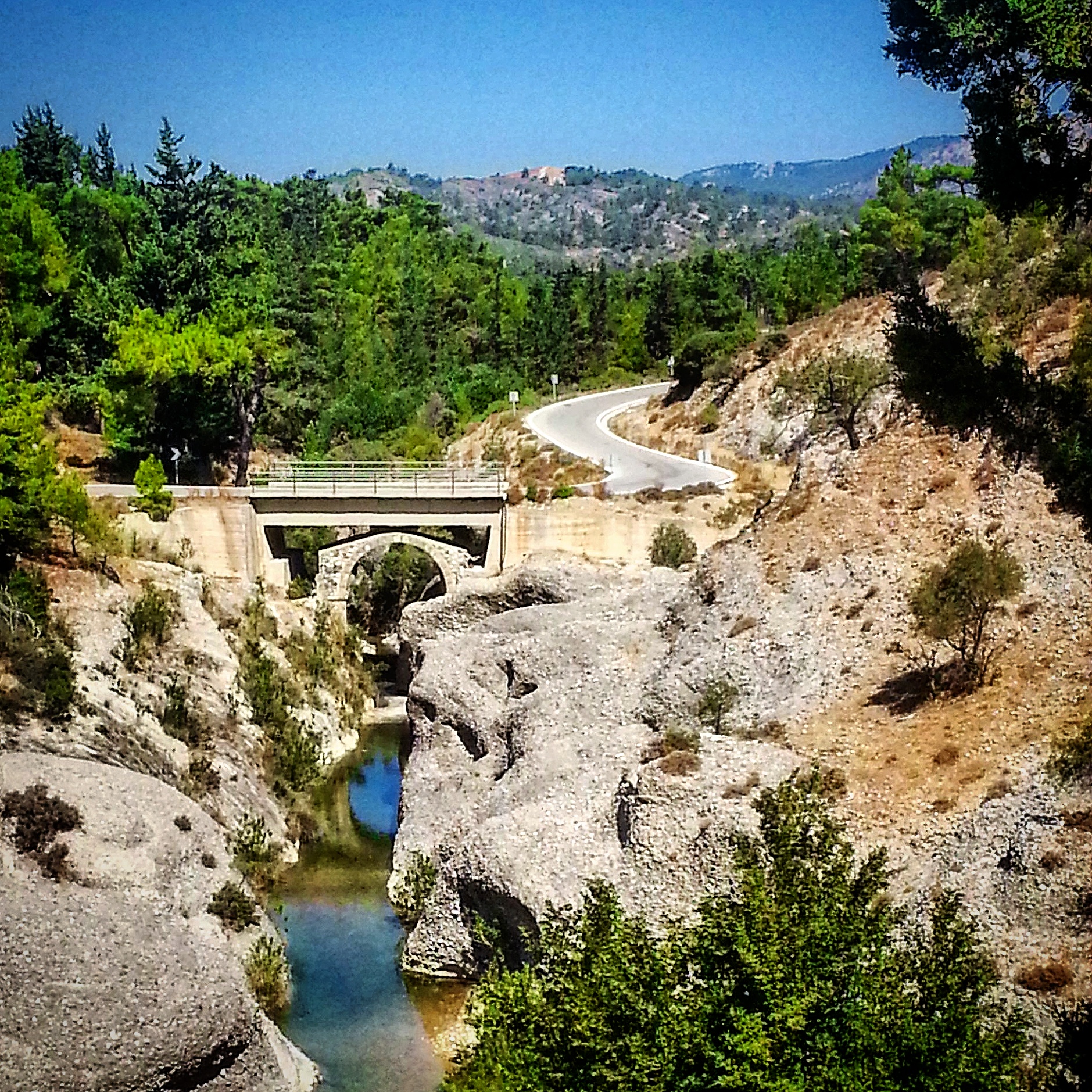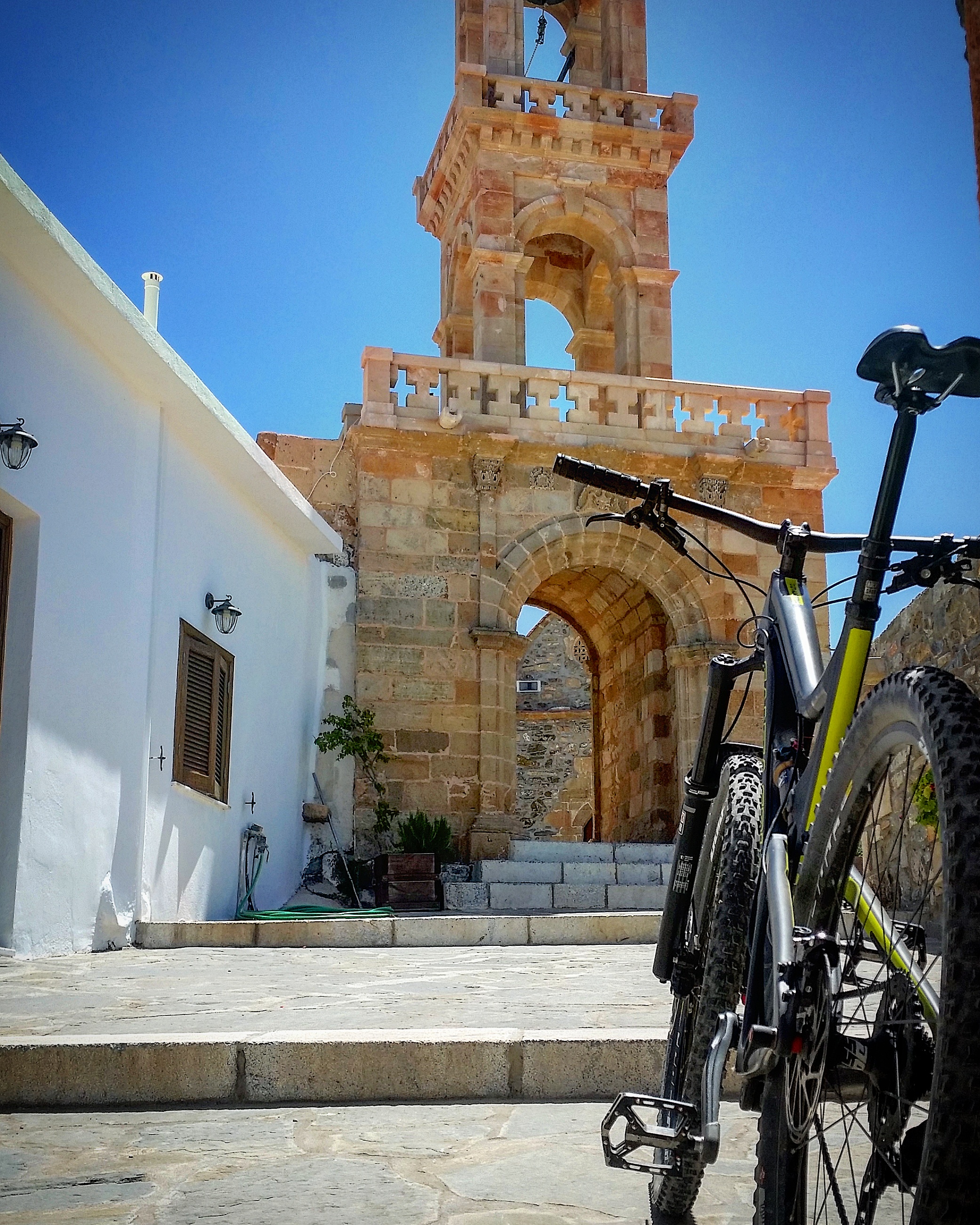 Rhodes is the largest and most popular island of the Dodecanese. More importantly it is blessed with more than 300 days of sunshine per year! Rhodes island is mostly famous for the romantic Old Town and the amazing beach resorts.
The Old Town is among the best-preserved Medieval Towns of Europe. With strong walls, an impressive castle, paved paths and elegant stone mansions where you could very easily get lost! A hop around the island will bring you to magnificent beaches, impressive sightseeing and picturesque villages. Just a short 15km journey from Rhodes town you have Ladiko beach or more commonly known as "Anthony Quinn bay", due to the actor swimming here while filming.
There are also a host of other beaches down the east coast leading all the way south to Lindos. The village consists of whitewashed houses with pebble paved courtyards and narrow alleys. Byzantine, Medieval, Arab and Rhodian architecture has influenced the buildings in Lindos. Further down the coast and you come to Prassonissi, known as a windsurfing paradise for many lovers of this sport. Particularly during the months of July and August, when the north winds called Meltemi are blowing. These coastal roads are just built for cycling on and are nothing short of cycling nirvana!
The islands interior is mountainous, inhabited and covered in pine forests, which consequently offer welcoming shade from the summer sun. It is the roads up to and into these forests that are a joy to cycle! There are also countless small villages to pass through. Most noteworthy are routes inland from the east towards Lardos onto Laerma, with stunning views over the lakes formed by the Gadoura dam.
Rhodes really is the ideal cycling destination and has flights from most European cities from May to October.
Check out this fantastic blog about road cycling on Rhodes.
By published journalist Fiona Russell who writes about all things 'outdoors'…
http://www.fionaoutdoors.co.uk/2017/05/rhodes-hidden-gem-for-cyclists.html
Check out our sister company – Get Active Lefkas – based on the Ionian island of Lefkas (also known as Lefkada) – who offer both guided mountain biking and road bike rental.