What we offer
for travellers to Rhodes, Greece
Go to Road Biking
Road Biking
Rent a Genesis Road bike with FREE delivery to anywhere on the island!
get active rhodes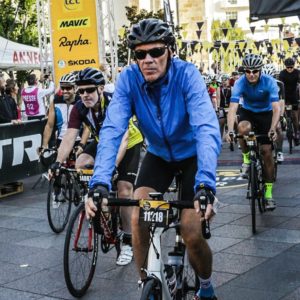 David Richardson
Dave is GA Rhodes, he is both an expert on bike routes and an accomplished bike mechanic. Always on hand to sort out any issues and make sure all bikes are setup to riders' exact requirements.
Testimonials
Our reviews speak for themselves!
Check out our sister company on the island of Lefkada!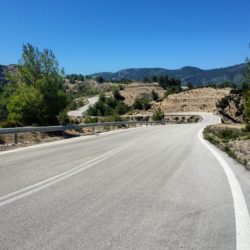 Check out the lastest blog post about road cycling on Rhodes, from freelance journalist Fiona Russell, who writes about all things 'outdoors'… Rhodes: A hidden gem for cyclists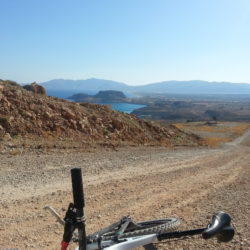 Well what can we say ? What a great first season 2016 was, honestly here at Get Active Rhodes we couldn't be happier to receive all your positive feedback from your time here on this amazing island ! The bookings and enquiries are already starting to come in for this year so if your thinking Read more about Hello 2017![…]
Previous
Next